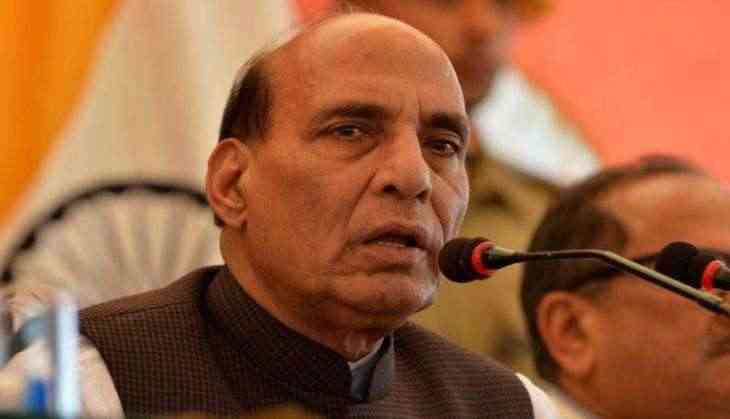 Union Home Minister Rajnath Singh and Union Information and Broadcasting Minister M. Venkaiah Naidu on 16 June reached Congress president Sonia Gandhi's house to discuss matters related to next month's presidential election.
Both ministers will also hold separate consultations with Communist Party of India (Marxist) general secretary Sitaram Yechury in the afternoon, today.
Both of them have already spoken to Nationalist Congress Party's (NCP) Praful Patel and Bahujan Samaj Party's (BSP) Satish Mishra.
Naidu yesterday spoke to Nationalist Congress Party (NCP) chief Sharad Pawar and Telugu Desam Party (TDP) chief Chandrababu Naidu over the same.
The TDP chief said that his party will stand by Prime Minister Narendra Modi's decision in this regard.
The last date of nomination is 28 June.
-ANI