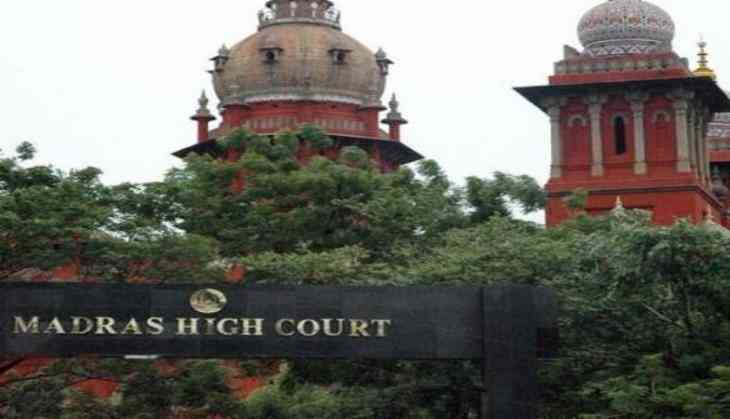 The Madurai Bench of the Madras High Court granted a two-week parole to convict Ravichandran, in connection with the assassination of former Prime Minister Rajiv Gandhi, who was assassinated in 1991.
In the petition filed by Ravichandran, he said that he had undergone imprisonment for 26 years and was released on parole three times earlier during the period.
Ravichandran, a native of Arupukottai in Virudhunagar district in Tamil Nadu had requested the police to release him on parole to help his aged mother to solve property issues, as she was finding it difficult to manage by herself.
However, the police raised an objection to release his parole citing difficulty in providing security to him.
They opined that releasing Ravichandran on parole might be a risk to his life.
As the convict owns a property in Thoothukudi district in Tamil Nadu, the police added that it would be difficult for the police to provide security in two places if he happens to visit Thoothukudi to see the property from Arupukkottai.
Rajiv Gandhi was assassinated by a suspected Liberation Tigers of Tamil Eelam (LTTE) suicide bomber, during an election rally in Sriperumpudur in May 1991.
Besides Ravichandran, other convicts such as Robert Piaz, Nalini and Jayakumar are undergoing life terms in the case.
--ANI