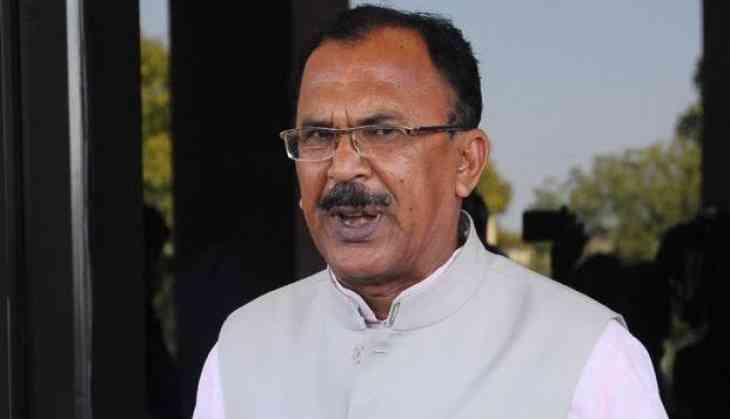 Rajasthan Government, Vasudev Devnani, Circular, booklet, Latest english news, Latest national news, catch news (ANI)
Rajasthan state Education Minister, Vasudev Devnani has come out with a statement.
Through the statement he has clarified that no circular of any kind has been issued by the Vasundhara Raje government directing the government schools to teach the contents of a particular booklet allegedly issued by the state government.
'No such circular has been issued' by the state government the Minister categorically stated.
There had been talks that the Vasundhara Raje government in Rajasthan has issued a circular through the state Education Department.
The circular allegedly directed all the government schools to not only distribute this booklet amongst their students but also insisted that the schools teach the students the contents of the booklet.
The booklet contains the achievements of the Raje-government in the last five years
-- ANI