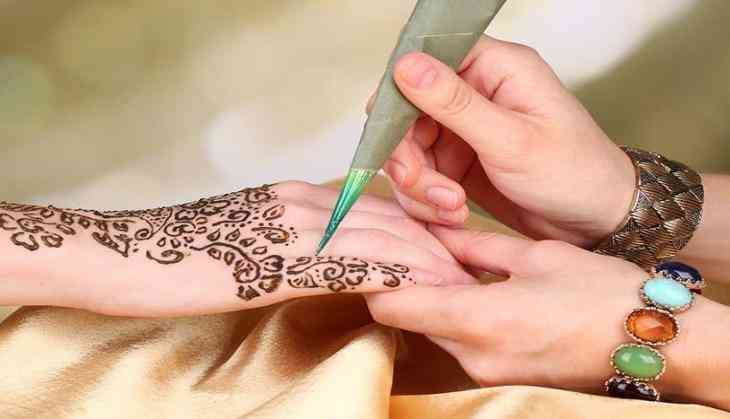 Rajasthan government on 14 July demanded lowering of GST rate on Mehandi/Henna saying they are major agro-products exported from the state and the higher incidence of tax will only impact the sector badly.
The goods and services tax (GST) rate on Mehandi is 5 per cent while that of Henna is 18 per cent.
"Traders have complained about higher GST on Mehandi/Henna. Since they are agri-produts, the tax should be kept lower," Rajasthan Agricutlure Minister Prabhulal Saini told reporters on the sidelines of a Ficci event here.
The state government will soon make a representation to the Union Finance Minister on this issue, he added.
More than 86 per cent of India's total Mehandi output comes from Rajasthan. The state produced 31,500 tonnes of Mehandi last year on 42,000 hectare.
Almost the entire Mehandi the state produces is exported. The state has a special wholesale mandi for trading of Mehandi.
-PTI