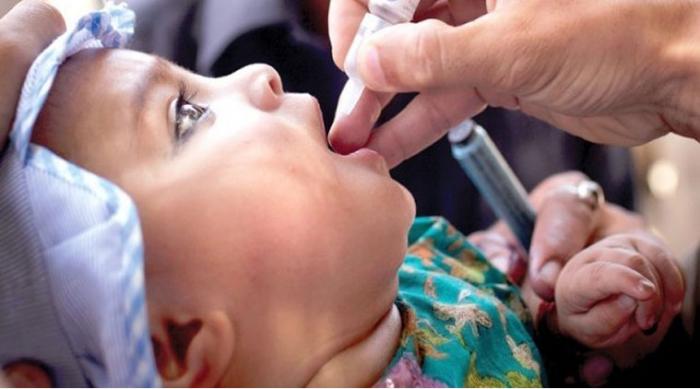 In what can be seen as a lackadaisical approach of health workers towards the national immunisation campaign - Pulse Polio Programme - as many as 60 children under the age of five, living in the Pakistani refugee area of Jhanwar, Jodhpur district of Rajasthan, did not receive pulse polio drops.
The laid back attitude of the state health department was traced by the officials of World Health Organisation (WHO).
As the issue took a serious turn, the coordinator of the polio programme in the state, Dr AK Gupta, strictly dealt with the heath workers. A notice has been served to the chief medical officer of the block and a complete a list of the health workers who were deployed from 17 to 20 January at Jhanwar has been sought by the department.
In the Jodhpur district, 6,94,182 children are to be covered under pulse polio programme. However, several children were not included in the national immunisation campaign due to the carelessness of the health workers.
WHO has already declared India as a polio-free nation but the problem still persists in Pakistan. In order to get rid of the problem, WHO has deployed a task force in Pakistan, Nigeria, and Afghanistan.