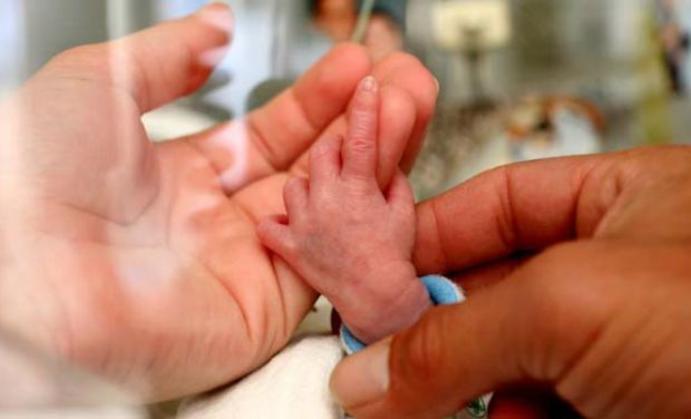 Five newborns have reportedly died in the Jawaharlal Nehru Hospital in Ajmer city of Rajasthan allegedly due to doctor's negligence.
According to reports, the deaths of the infants - aged between 10 and 48-hours - were caused by dehydration. Some of the infants were underweight and malnourished.
The news of the deaths comes days after eleven inmates of a Rajasthan government-run rehabilitation home - including 8 children - died of suspected food poisoning and contaminated water.
-- With inputs from Rajasthan Patrika