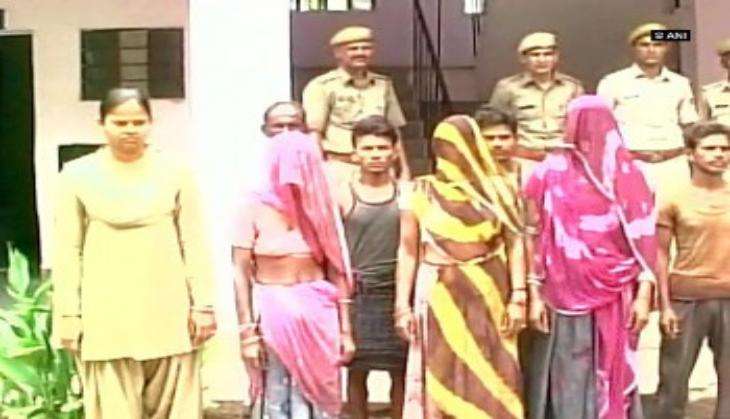 Thirteen people were arrested by the Udaipur Police on 25 June. The accused were held in connection with parading a couple naked in Kasotia village under Kanod Police Station in Udaipu district.
The duo - a 25-year-old married woman and a 24-year-old man - who had reportedly eloped, were forcibly brought back, stripped, tied to a tree and thrashed before being kept in captivity for two days. They were then paraded naked around the village. The woman's husband is among the arrested persons - who have been held under Sections 365, 384, and 354, The Tribune reported.
The accused will be produced in court. Additional police personnel have been deployed in the village, The Tribune reported.
The matter came to light after a video of the incident went viral on the social media on 22 June.
-- With ANI inputs