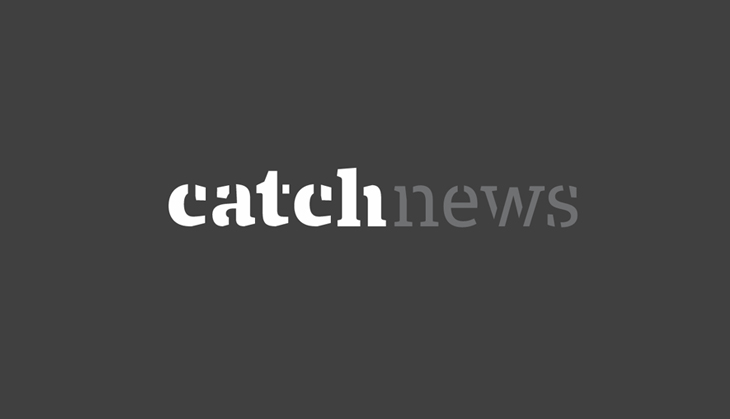 The year 2017 was a year of GST, demonetization and many policy rollouts. One very important term that accompanied tax reform and demonetization was ' Digitization'.
Cashless payment mode got a special mention in Rajasthan Budget (2018-2019). On Monday while chief minister Vasundhara Raje announced one-time loan waiver of up to Rs 50,000 for small and marginal farmers in the state, she made a special mention of the paperless driving licence.
Soon there won't be any need of carrying a physical copy of licence, vehicle registration certificate while driving. Rather one can opt for a digital driving license and registration certificate on a mobile phone or laptop.
This initiative was launched on September 7, 2016, by the Union road transport minister Nitin Gadkari. He said, "The system will not only eliminate corruption but is also a mega step towards realising Prime Minister Narendra Modi's Digital India drive. Citizens can use this at airports as a valid identity document,"
He also added, "If someone is stopped, he or she can show the driving license on a mobile phone. This will benefit the common masses and ensure a corruption-free, transparent system devoid of red tape. Crores will benefit."