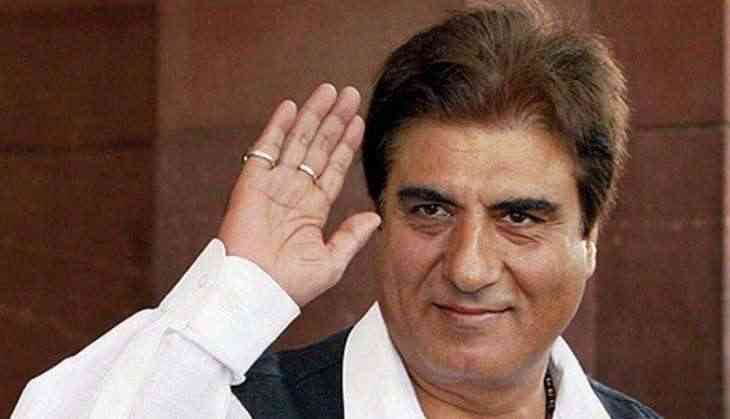 Raj Babbar injured in police action in UP: Congress in RS
Opposition Congress today said in Rajya Sabha that its MP Raj Babbar was allegedly injured in police action against villagers protesting the demolition of their houses in the Ambedkar Nagar district of Uttar Pradesh.
Raising the issue through a notice under rule 267 that seeks setting aside of the business to take up discussion on the issue, Pramod Tiwari (Cong) said the force was used against the villagers protesting against demolition.
Raj Babbar, he said, was injured and is unable to attend the proceedings in Parliament.
Deputy Chairman P J Kurien said if the member has a complaint, he can raise it and give a privilege notice.
Tiwari was joined by other Congress members in raising the issue of the safety and security of Babbar, who is sitting on dharna at the protest site.
Kurien asked them if the lawmaker was being prevented from attending Parliament. When they replied in negative, he said the notice is not admitted.
Finance Minister and Leader of the House Arun Jaitley said Babbar cannot be present at both the places - the dharna site and Parliament at the same time and he has to decide where he wants to be.
Kurien said if Babbar is sitting on a dharna, it is for the state government to deal with it.
Sharad Yadav (JD-U) raised the issue of employees of Jabalpur ordnance factory being on a protest against the closure of certain units there.
He said there were 41 ordnance factories in the country, manufacturing some 600 items for defence.
The government should take note of the protests against the closure of the vehicle manufacturing factory, he said.
Kurien, however, disallowed the notice.
-PTI