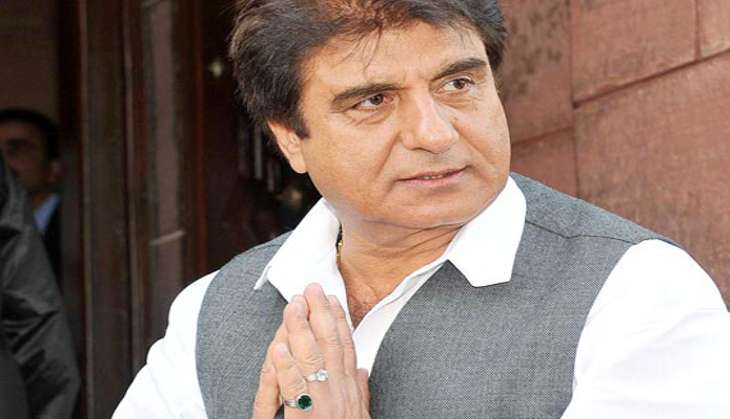 Senior Congress leader Raj Babbar was appointed the chief of the Congress unit in Uttar Pradesh on 12 July.
The Rajya Sabha MP has been associated with the party for years now.
Congress leader Imran Masood - who has been slammed for his hate speeches - Lok Sabha MP Raja Ram Pal and Rajesh Mishra have been appointed vice-presidents of the UP PCC.
Senior party leader Ghulam Nabi Azad made the announcement at a press conference in Delhi. However, Azad did not divulge details of the party's chief ministerial candidate for the upcoming UP assembly polls 2017.
According to reports, Priyanka Gandhi will lead the Congress' election campaign in the poll-bound state.