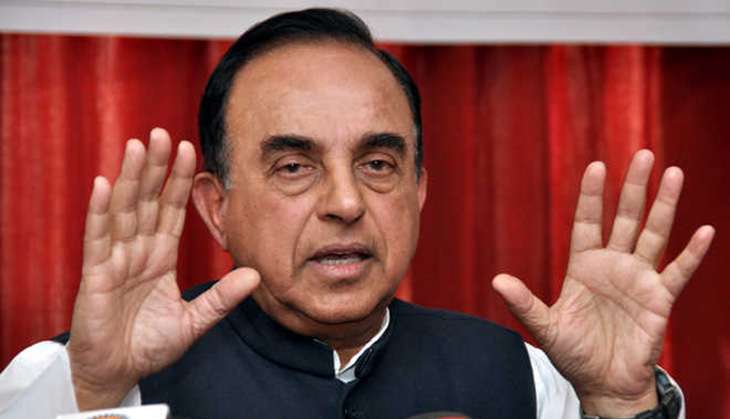 Bharatiya Janata Party (BJP) leader and Rajya Sabha MP Subramanian Swamy, on 1 December, claimed that Congress vice-president Rahul Gandhi's Twitter account was hacked by people who already knew the code and were frustrated because of him.
Swamy said, "This is done by the dissatisfied people with whom Rahul Gandhi has misbehaved. The people, who already knew the code have done this and not the outsiders."
Swamy further said that Gandhi has annoyed so many people in the office as his mood depends on what he eats.
The Twitter account of Rahul Gandhi @OfficeOfRG (Office of RG), was hacked yesterday evening.
The hacker posted obscenities on the timeline.
--ANI