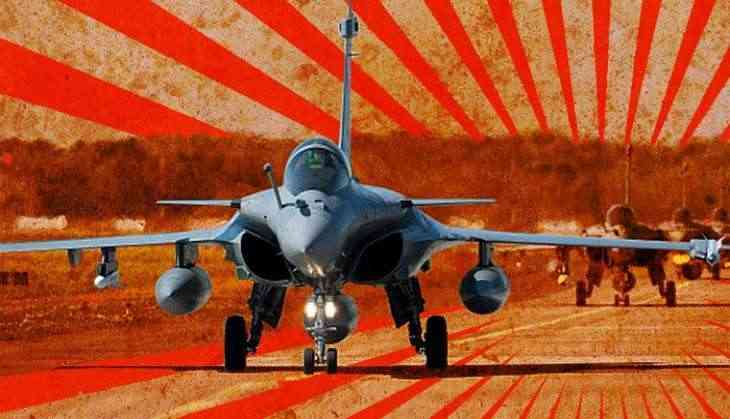 Dropping a bombshell on the Supreme Court, the government on Wednesday alleged that the 'secret' papers and files linked to the controversial Rafale deal have been stolen possibly by some public servants. The Centre told the apex court that petitioners are violating the Official Secrets Act by relying on classified documents.
"These documents were stolen from the Defence Ministry either by former or present employees. These are secret documents and can't be in the public domain," Attorney General KK Venugopal told the court, representing the central government.
Attorney General (AG), KK Venugopal told Supreme Court that certain documents were stolen from the Defence Ministry either by public servants and an investigation is pending. We are dealing with defence purchases which involve security of the state. It is a very sensitive case. https://t.co/pWDNt5Lsk0

— ANI (@ANI) March 6, 2019
Attorney General KK Venugopal said papers regarding the pricing of the Rafales were stolen from ministry files and given to The Hindu newspaper for publishing. AG also said that a review petition filed by senior advocate Prashant Bhushan carries extracts from the 'secret' stolen files and these should be rejected.
Chief Justice of India Ranjan Gogoi questioned what action the government had taken, to which it said. "We are investigating how these documents were stolen," said the centre, accusing The Hindu newspaper of relying on these classified documents.
"It is a criminal offence. We are objecting preliminary because secret documents can't be annexed with the petition. Review and perjury petitions must be dismissed," said the Attorney General.
Notably, the leading daily, The Hindu, in its latest reports on Rafale deal, the 36- French-made fighter jet purchase by Centre, reported that the deal became more expensive for India because of France's refusal to provide bank guarantees. This news was broken by N Ram, Chairman of The Hindu Publishing Group.
Also reaD: Ayodhya-Ram Temple case: Supreme Court reserves order on mediation