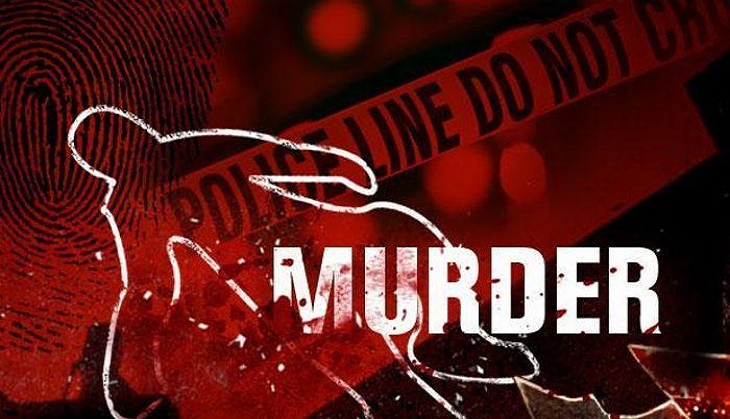 A woman who was allegedly involved in desecrating the Sikh's holy book, was shot dead today by two motorcycle-borne assailants at Ghwaddi village in Ludhiana district, police said.
The deceased has been identified as Balwinder Kaur. She was out on bail, police said.
Kaur was returning home in an auto-rickshaw after paying obeisance at Gurudwara Alamgir, some 20 kms from Ludhiana, when two motor-cyclists stopped the auto and fired at her from a close range and fled, police said. She died on the spot.
The deceased was arrested on 18 October last for the alleged desecration in Ghwaddi village. She was a 'sewadar' in the village Gurudwara. Last year, the woman was thrashed by villagers while police escorted her to the crime scene in Ghwaddi village on 20 October.
-PTI