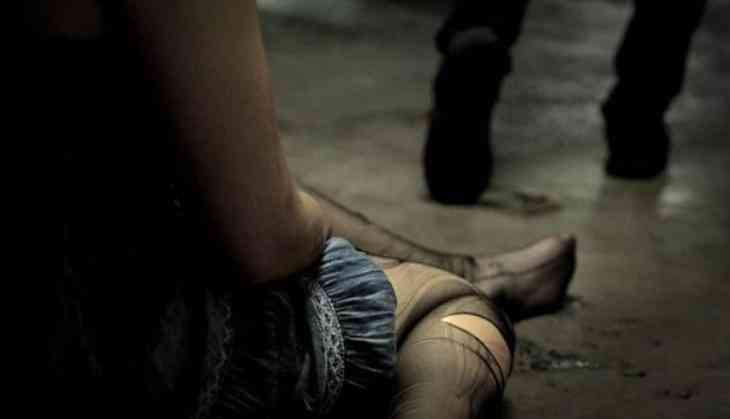 In another brutal sexual assault case, a 21-year-old woman was allegedly dragged out of a car and was raped by 10-11 men in Punjab's Ludhiana. The incident took place near Issewal village in Punjab.
As per the report the woman was travelling in a car with her friend on Saturday night when few men were following them on bikes, stopped their car and dragged the woman out, Superintendent of Police (Investigation) Tarun Rattan told ANI.
The men on bikes then dragged them out of the car and took them to a vacant spot on the banks of the canal. They called six to seven more people and raped the woman, police said.
As soon as they stopped, the car was attacked by the men with stones and bricks, he said. The woman complained that 10-11 men stopped her car while she was travelling with a friend and raped her, VS Brar, Senior Superintendent of Police, Ludhiana told news agency ANI.
An FIR has been registered and the medical examination is being done. Further investigation in the case is underway.
Also read: Delhi: At least 9 people dead and several injured after a fire broke out at a hotel in Karol Bagh; see pics