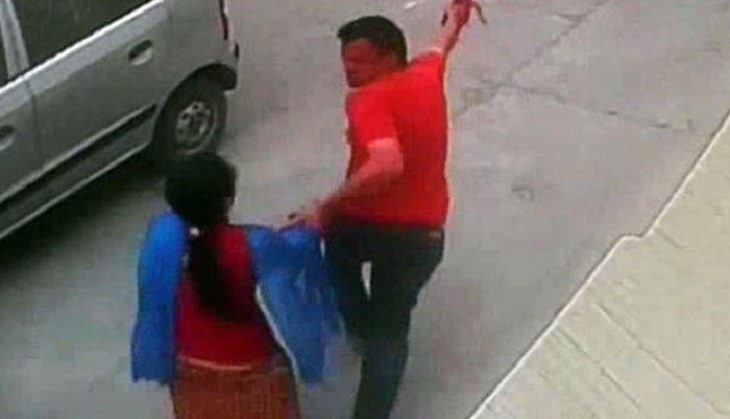 The Muktsar Police in Punjab arrested the second accused in connection with the abduction and rape of a Dalit girl on 24 April, reports ANI.
The girl was abducted on 25 March. The second accused, identified as Sandeep Sipa, is the driver of the main accused Gurinder alias Jojo.
The cops have also seized his car after Gurinder was arrested on Saturday in connection with the case.
Also read: Dalit woman dragged out of office, raped; one arrested
Following a complaint, the Malaut Police had on 30 March booked the accused, and was on the look out for him. Gurinder, 27, a resident of Kandu Khera village, reportedly abducted the victim, a resident of the same village, from outside her workplace -- a computer centre in Malaut. He took her to Tapa Khera village and allegedly raped her.
The incident of abduction has been captured on a CCTV camera installed at the computer centre.
-With ANI inputs