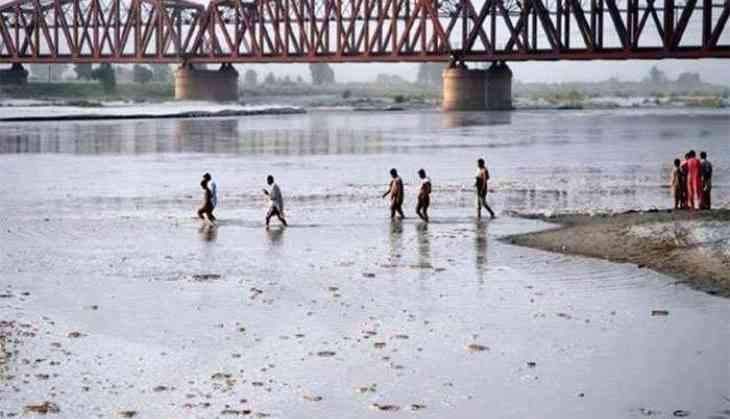 National Green Tribunal today penalized the Punjab Government with Rs. 50 Cr for over pollution caused to river Beas and Satluj. The authority has given two weeks to the Amarinder Singh government to deposit the penalty, ANI reported.
National Green Tribunal fines Punjab government Rs 50 crore over pollution caused to River Beas and Satluj, gives 2-weeks time to deposit the fine.

— ANI (@ANI) November 14, 2018
The pollution came to light after some aquatic animals including dead fish were found floating due to a molasses spill in Beas from a sugar mill in Gurdaspur district.
Following this, some legislators of the Aam Aadmi Party from Punjab approached the Tribunal seeking directions to protect Beas and Satluj from sewage and other pollutants stemming from sugar mills.
Based on their pleas, the NGT in May sought a response from the Centre and the state government and ordered inspection of the adjoining areas. Justice Jawad Rahim had directed the Central Pollution Control Board and the State Pollution Control Board to carry out a joint inspection.
According to a PTI report, the bench had asked the CPCB and state board to collect samples from both the rivers including the spots alleged in the application. "The collection point shall be upstream and downstream and from the discharge point and also from the drain namely Buddha Nullah," it had said.
The AAP lawmakers had in their petition had claimed that the pollution in the river happened due to leakage of molasses which was being discharged from sugar mills. They also produced photographs of dead fish floating in the rivers.