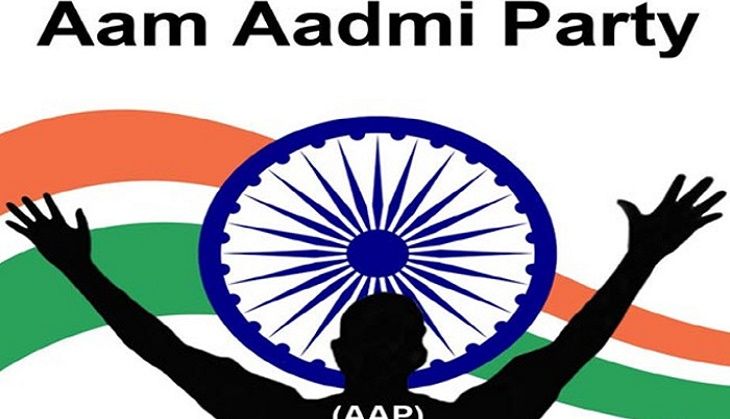 In a bid to woo voters in Punjab, Delhi Chief Minister Arvind Kejriwal today launched a special campaign and declared that Punjabi will be taught in all government schools in Delhi.
In a public advertisement, the AAP government declared that in order to 'boost Punjabi language', it will be taught as a third, optional language, in all government schools. Punjabi will be an option between Std VI and Std X. The government also announced that every school will have at least one Punjabi teacher and their salary has been increased as well.
Contrary to media reports that Punjabi has been made a compulsory language in government schools, clarified to Catch, AAP spokesperson, Atishi Marlena said, "Punjabi is the third language, and there will be one Punjabi teacher in each government school."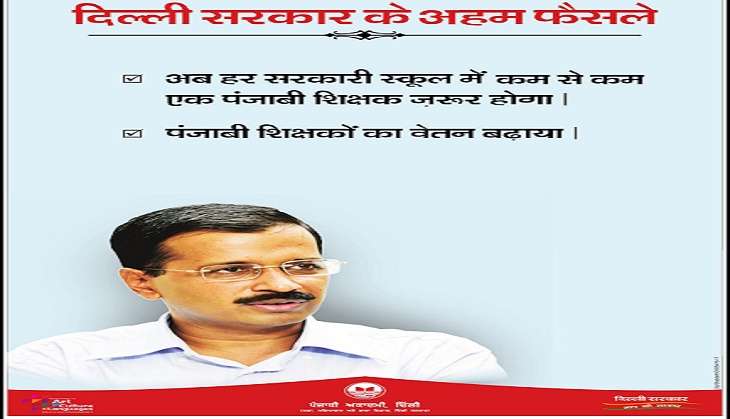 AAP advertisement
"In order to boost Punjabi language, Delhi government's important decisions: a) Now, every government school must have at least one Punjabi language teacher. b) Salary of Punjabi language teachers raised," the ad read.
Kejriwal is looking for big gains in the upcoming Punjab Assembly elections, according to anIndian Express report, senior AAP leaders have also advised party workers to wear 'basanti' turbans instead of their party caps.
Meanwhile, AAP has claimed that the decision to introduce Punjabi in government schools in Delhi had nothing to do with the coming Assembly polls in Punjab.
AAP legislator Saurabh Bhardwaj said the development was merely a "coincidence" and that different states keep going for elections at different times.
"It's just a coincidence that Punjab elections are next year," said Bhardwaj.
-With inputs from Ipsita Sarkar