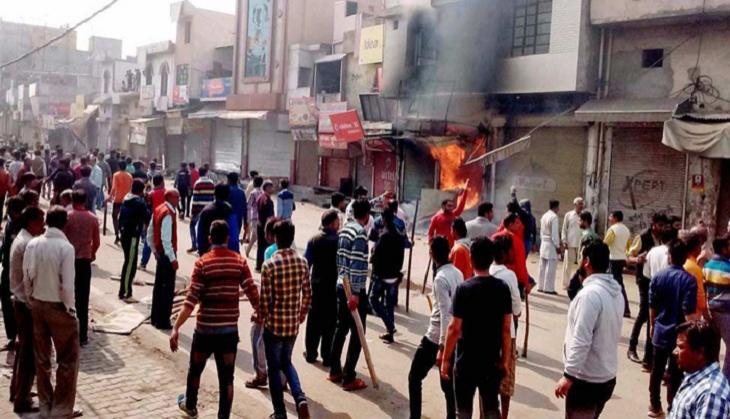 On 26 May, Punjab and Haryana High Court stayed the reservation for Jats and four other communities.
A notice has been issued to Haryana government for July 21 and the next hearing will take place on the same day, reported ANI.
A resident of Jind had approached the high court in March and challenged the new bill that provides reservations to five communities in Haryana.
The petitioner had said that Hayana's Manohar Lal Khattar government's decision was "arbitrary and malafide".
The Haryana government, in late March, had passed the Haryana Backward Classes (Reservation in Services and Admission in Educational Institutions) Bill, 2016, which will bring six castes - Jats, Jat Sikhs, Bishnois, Rors, Tyagis and Muslim or Mulla Jats - within the backward class (C) category and provide 10% reservation in class 3 and 4 posts and 6% reservation in class 1 and 2 posts.
The bill was passed after a violent stir by Jats in the state in February which caused great damage and saw 30 people dead and more than 320 people injured.