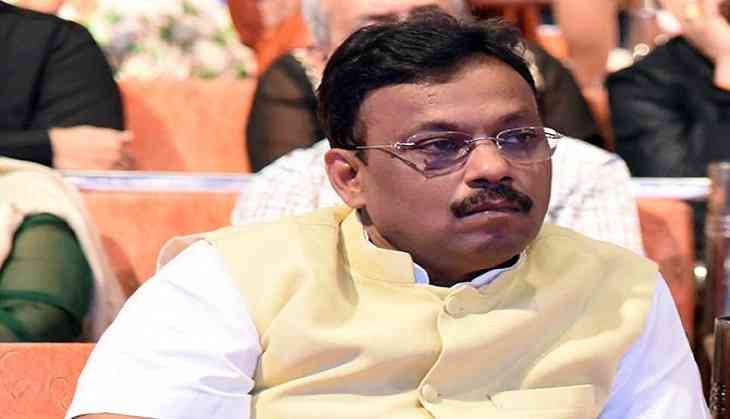 As a Pune school issued directives for the color of innerwear and the length of skirt, parents staged a protest against the directives and the state education minister ordered a probed into the matter.
Maeer MIT's Vishwashanti Gurukul issued a set of rules by specifying the colour of innerwear as white and skinned and even restricted the students using washroom except for the specified time. The school authority will take action against anyone who does not abide by these rules.
Executive director of MIT Group of Institute Dr Suchitra Karad Nagare said that they have no hidden agenda behind these directives and their intention is very pure.
"The intention to give such specific directives in the school diary was very pure. We had some experiences in the past which made us take this decision. We did not have any hidden agenda," Dr Nagare said.
Talking about the directives, a parent said "The girls are asked to wear either white or skin colour innerwear. They have even mentioned the length of the skirt to be worn by them. They have all these things in the school diary and have asked us to sign it".
Parents have been reportedly forced to sign the directives. Maharashtra education minister Vindo Sirdhar Tawde ordered a probe into the incident.
Also read: Shocking! A burqa-clad woman looted kgs of gold from a jewellery shop and threatened the owner with a toy pistol; see video