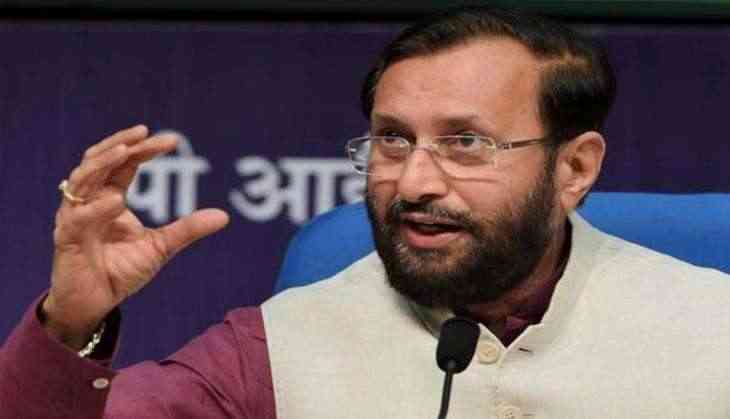 The aftermath of Pulwama attack has been a nightmare for the Kashmiri students as they have been hounded from Dehradun and other parts but the HRD Minister Prakash Javadekar has denied any such incident.
Addressing the media, Javadekar said, "There is no threat to Kashmiri students as it is being made out to be. Countrymen are angry because of Pulwama attack, but no Kashmiri student has been assaulted (as a result)".
The aftereffects of Pulwama attack led to the ouster of many Kashmiri srudents from colleges across India, while Hindutva groups led by Bajrang Dal and Vishwa Hindu Parishad had beaten up 12 Kashmiri students, although the Dehradun police denied any such incident, videos of students getting beaten up in presence of police went viral on social media.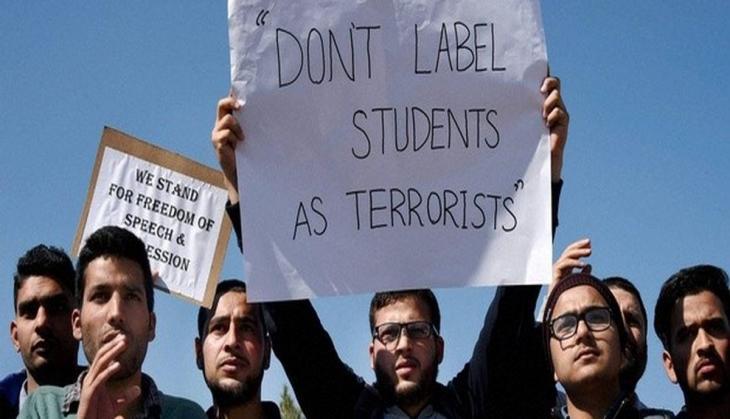 Kashmiri students protest
Even, 2 colleges of Dehradun officially stated that they will not admit any Kashmiri student from the new academic session. A college has also suspended its dean after the right-wing group protested as he belonged to Kashmir.
In a letter, Dr Aslam Siddiqui, principal Baba Farid Institute of Technology in Dehradun said, "Students' Union president, we assure you that if any Kashmiri student is found engaged in any anti-national activity, then the student will be expelled from the institute."
The letter further stated that "Nae satra mein kisi bhi Kashmiri chhatra ko daakhila nahi diya jaega (no new Kashmiri student will be admitted in the upcoming session)."
Also read: Reliance group shares plunge as Supreme Court found Anil Ambani guilty in contempt of court