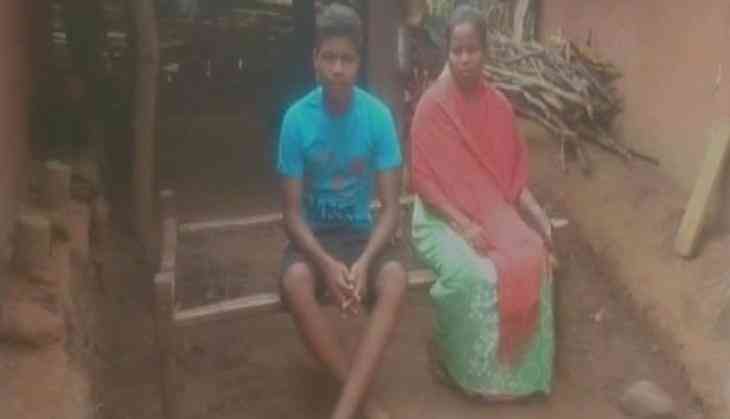 Proud mother says sold wood to ensure son's IIT success (ANI)
A tribal student of Kirandul village of Chhattisgarh's Dantewada region has made his mother proud by securing a place for himself in the prestigious Indian Institute of Technology (IITs).
The student, Vaman Mandavi, credits his 2912th rank in the IIT examination to his mother, who supported and funded his education by selling wood.
Vaman's mother Mangali said that she was very happy with the achievement of her son.
"Vaman's father Chamro Ram Mandavi died after 10 months of Vaman's birth. After that, I raised him by selling wood. It was my dream to make my child a big man by educating him. We belong to the tribal society where the children are asked to graze a cow, gather produce, which affects their studies. But I sent Vaman to school to educate him," she said.
She further said that the district administration and the government have contributed a lot to her son's success, adding that she got the support because of the free education scheme.
Vaman, who completed his studies at a government school in his village, secured 72 percent in High school and 76 percent in Intermediate.
"I want to fulfil my mother's dream. My mother has raised me with many troubles. I want to become an engineer for her," Vaman said.
-ANI