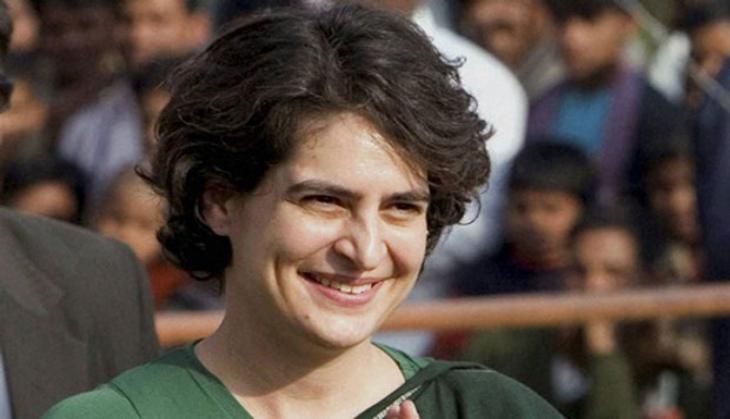 Congress president Sonia Gandhi's daughter Priyanka Vadra is all set to play a "major role" in the forthcoming Uttar Pradesh Assembly elections. She is likely to campaign extensively in the poll-bound state.
The UP Congress campaign committee chairman Sanjay Singh was quoted by India Today saying, "She (Priyanka Vadra) will play a major role...let everything finalise."
On 21 November, Priyanka Gandhi will go to Allahabad with Congress president and mother Sonia Gandhi and Congress vice-president and brother Rahul Gandhi. In Allahabad, they will attend the photo exhibition being organised in Anand Bhawan - the Nehru-Gandhi ancestral residence - on former prime minister Indira Gandhi's life on the occasion of her centenary birth anniversary celebration.
Sanjay Singh was also quoted in the report saying that Congress' next campaign would be launched "in the coming days, definitely".
"We are strategising our campaign. In the couple of days we will finalise it," he was quoted by India Today.
Although, Priyanka has not campaigned in the elections outside the two constituencies of Amethi and Rae Bareli, many Congress leaders believe the party will gain immensely if she increases her role.