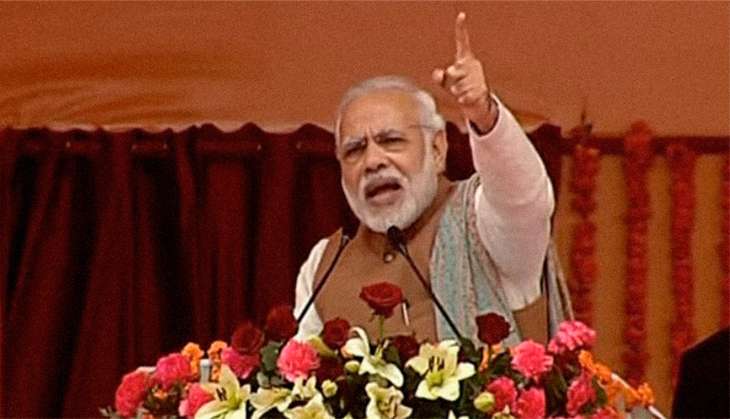 Prime Minister Narendra Modi will be visiting Punjab on Friday to lead the election campaign of the Akali-BJP coalition.
He will address a rally in Jalandhar on 27 January and another in Ludhiana on 29 January.
Besides, Union Ministers Arun Jaitley, Ramlal, Narendra Tomar and Avinash Rai Khanna will campaign for the BJP candidates.
The BJP's Punjab manifesto focuses on implantation of the Goods and Services Tax (GST).
The manifesto focuses on physical infrastructure, poverty elimination, education and health care.
The BJP's manifesto for Punjab includes free education till PhD for girls belonging to economically weaker sections and job for every family.
Punjab will vote on 4 February and the counting will take place on 11 March.
-ANI