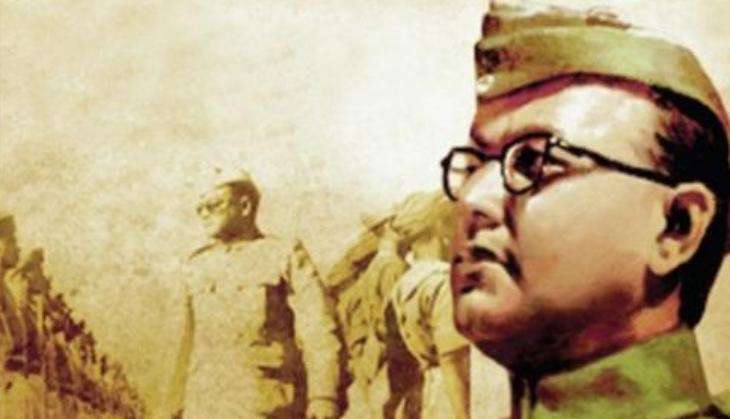 Prime Minister Narendra Modi paid homage to Netaji Subhash Chandra Bose on his 120th birth anniversary, on 23 January, and stated that he was honoured to have had the opportunity to declassify files relating to Netaji and fulfil a popular demand pending for decades.
In a series of tweets, he said Netaji's valour played a major role in freeing India from colonialism, adding that Netaji was a great intellectual who always thought about the interests and well being of the marginalised sections of society.
"Files relating to Netaji Subhas Chandra Bose are available on http://www.netajipapers.gov.in," he added.
Meanwhile, Information and Broadcasting Minister Venkaiah Naidu described Netaji as a fervent nationalist and patriot who fought defiantly to liberate India.
It was on this day in 1897, Netaji was born in Cuttack, Odisha.
A number of functions have been organised in different parts of the country to mark the occasion. In Delhi, floral Tributes will be paid to Netaji Subhash Chandra Bose in the Central Hall of Parliament.
In Andaman Nicobar Islands, the Subash Mela Committee of Havelock is organising Subash Mela at Krishna Nagar Havelock from today. A Variety of Cultural Programmes including Sports and games will also be organised during the mela.
-ANI