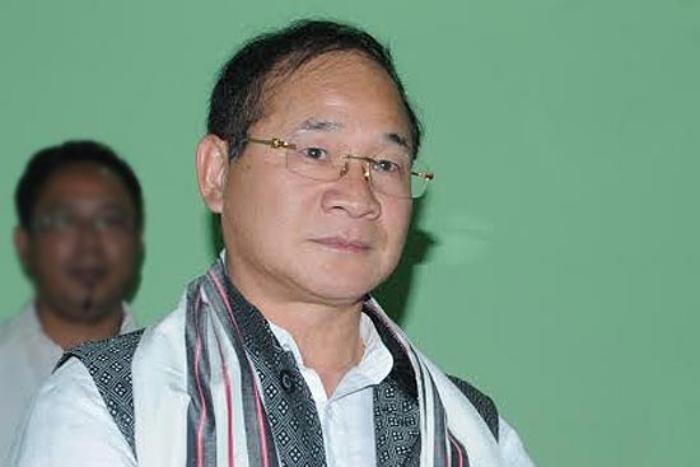 The Union Cabinet, which met for a meeting in Prime Minister Narendra Modi's house on Sunday, is recommending President's Rule in Arunachal Pradesh.
The north-eastern state has been undergoing political crisis since last month. The state 60-member Congress-led state Assembly has been divided into factions. Chief Minister Nabam Tuki has the support of 26 of his party legislators. However, the rest of his party MLAs have rebelled and in a meeting held in a hotel on 16 December, they passed a "no trust motion" with the support of the BJP legislators.
According to an NDTV report, Tuki has alleged that Governor Rajkhowa, acting as a "BJP agent", helped the rebel Congress lawmakers in their bid to topple his government by convening the assembly session ahead of time.
The same report says that sources believe the government may not announce the dissolution of the Assembly; they want to keep it in suspended animation.