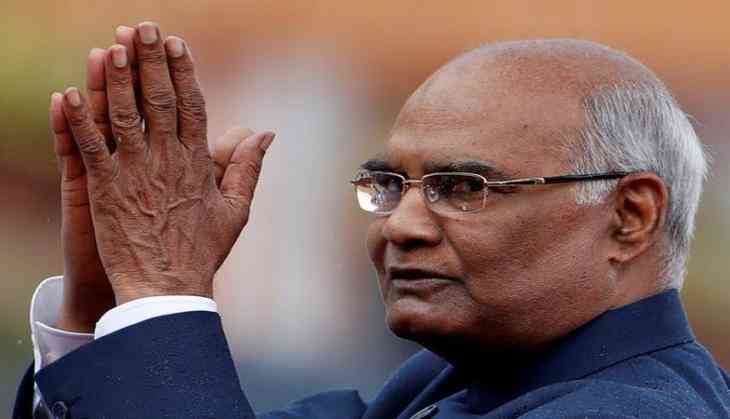 President Ram Nath Kovind on Sunday greeted people on the start of Onam festivities, and said that the occasion, the harvest festival of Kerala, marks the joyous completion of human efforts.
"On the occasion of Onam, I offer my greetings and good wishes to the people of the country, particularly to our brothers and sisters from Kerala," the president said in a message.
President Kovind said that coinciding with the harvest season, Onam marks a joyful completion of human efforts.
"May this festival be an occasion for celebration and sharing joy with our families, while not forgetting to reach out to those in need," he noted.
He further urged people to work unitedly to promote harmony and fraternity in our society.
Onam is celebrated over a period of 10 days.
-ANI