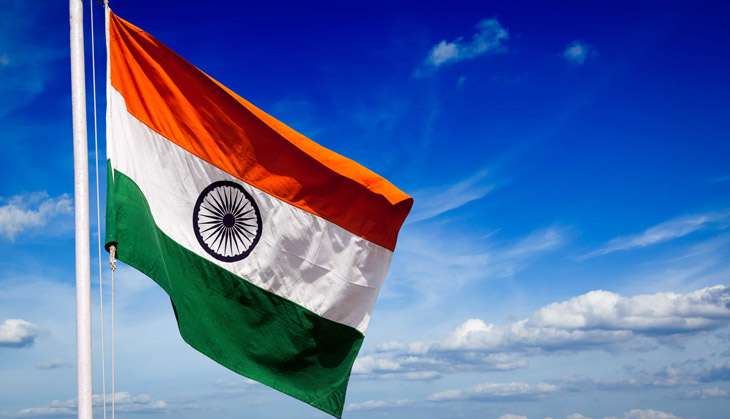 This year's Independence Day commemoration will rival Republic Day, with the aim to keep the party going for two weeks "to create a festive and patriotic mood across nation and involvement of the general public", according to a government document.
Though the focus of the celebrations will remain on the Prime Minister's speech at Red Fort and the hoisting of the flag, the party will begin from 1 August across the country with concerts by the Services bands and displays of military assets, says The Indian Express.
States will also take part in the festivities between 12 and 17 August with folk performances by local artists, displays of art and culture, awareness of governance initiatives and food and handicrafts stalls in the Capital. Patriotic films will be screened by the ministry of information & broadcasting between 12 and 15 August.
Though there will be no parades and flypasts for security reasons, the defence ministry, which organises the Independence Day and Republic Day celebrations, will illuminate Connaught Place, major roundabouts and government buildings in Delhi.
While the Republic Day celebrations honour the President of India as head of state, Independence Day celebrations traditionally focus on the Prime Minister.