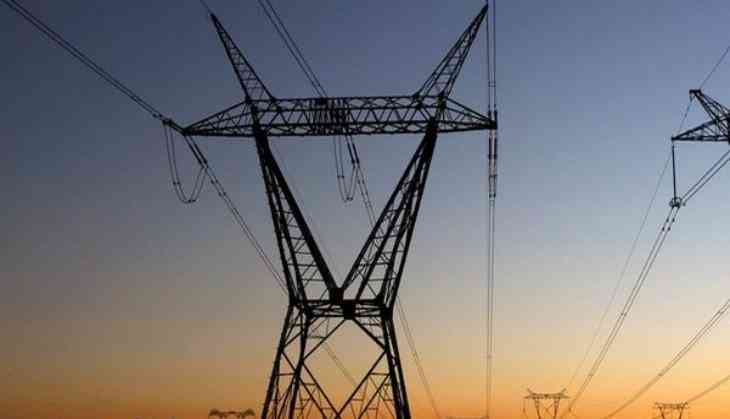 The peak power demand in the national capital broke all previous records on Friday by touching 6,651 MW.
Last summers, it was 6,526 megawatt, highest ever-recorded in Delhi.
Peak power demand in BSES Rajdhani Power Limited- BRPL' area of South and West Delhi, which had reached 2745 megawatt during the summers of 2017, is expected to cross 2880 megawatt this year.
In BSES Yamuna Power Limited- BYPL' area of East and Central Delhi, the peak power demand, which had reached 1469 megawatt last year, is expected to touch around 1670 megawatt.
Arrangements have been firmed up by BRPL and BYPL to source adequate electricity to meet the power demand of their around 40 lakhs consumers.
These arrangements include long-term power purchase agreements and banking arrangements with other states including Himachal Pradesh, Uttar Pradesh, Andhra Pradesh, Sikkim, Tamil Nadu and Bhutan
BSES discoms will get up to 665 MW of power through banking arrangements.
Additionally, around 150 MW from Himachal Pradesh and around 20 MW from Rajasthan will further boost the power arrangements.
In case of unforeseen contingencies because of low generation and outages of power plants, the discoms will purchase short-term power from the exchange.
(ANI)