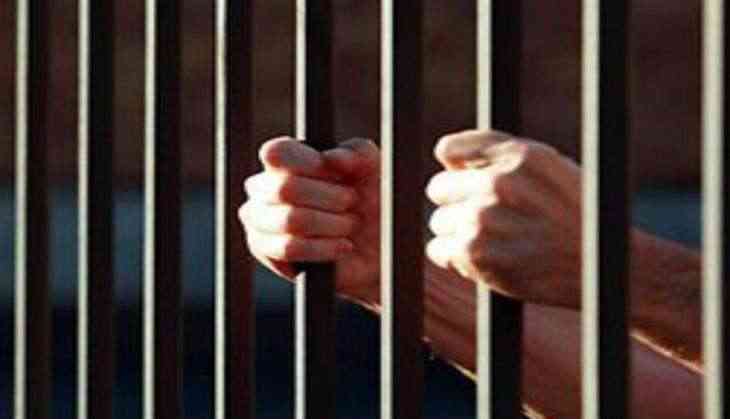 A Pakistani prisoner was allegedly murdered by his Indian inmates lodged at Jaipur Central Jail on Wednesday. Pakistani prisoner has been identified as Shakar Ullah. According to the initial investigation, two Indian prisoners were involved in the killing Shakir.
The incident comes days after the Pulwama terror attack in which over 40 CRPF jawans were killed. The fellow inmate had decided to kill the Pakistani inmate in protest against the terror attack. IGP Prisons said, "was allegedly murdered".
"He was lodged here since 2011 and died following a brawl with other inmates," "Jaipur Jail IG Rupinder Singh said.
Senior police officials along with forensic experts have reached the jail, reported Rajasthan Patrika.
In January, Pakistan shared a list of 537 Indian prisoners lodged in Pakistani jails with India as per the provisions of a bilateral agreement. The list includes 54 civilians and 483 fishermen, the Foreign Office (FO) said in a statement here.
"The Government of Pakistan today (Tuesday) handed over a list of 537 Indian prisoners (54 civilians and 483 fishermen) in Pakistan to the High Commission of India in Islamabad," it said. The step was taken under the Consular Access Agreement of May 21, 2008, between Pakistan and India, the Foreign Office said.
Also read: 'Terrorism our common concern,' says Saudi Crown Prince, PM Modi mentions Pulwama