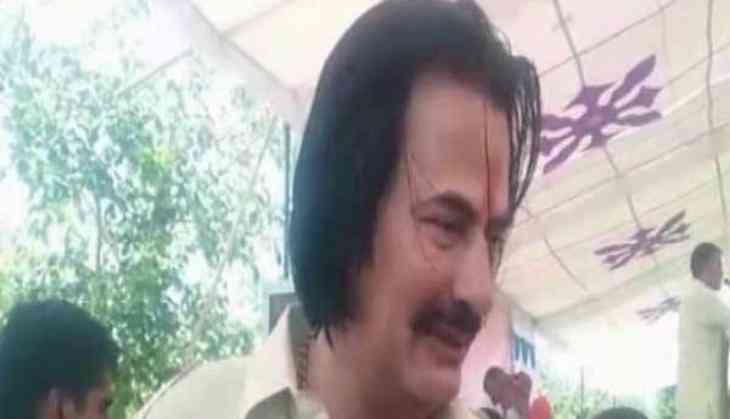 Politicos making demeaning remark on Army should be chopped off: Rajasthan Minister
Rajasthan State Minister Rajkumar Rinwa has been making the headlines for his controversial statement, demanding a law to chop off all those politicians, who make demeaning remarks on the Indian Army.
"There should be a law to chop those politicians within five minutes who make demeaning statements on the Army. These Soldiers serve the nation in every condition be it bad weather conditions or any such situation," Rinwa told media here.
He said that this provision should also be made in the Constitution.
Last month, Congress leader Sandeep Dikshit stirred a controversy when he labelled Army Chief General Rawat to be a 'sadak ka gunda' (a road-side goon).
He said, "It feels our Army chief speaks like a roadside thug. While this is expected from Pakistan who is like the mafia, why does our own chief make such pronouncements?"
Dikshit's comment drew flak from all the quarters.
In an interaction with ANI, General Rawat had earlier said that the Indian Army is well prepared to face external as well as internal threats of the country.
" Indian Army is fully ready for a two and a half front war", General Rawat had said.
-ANI