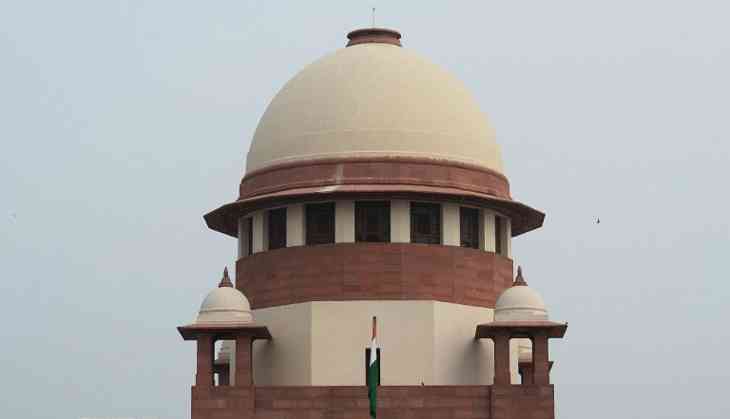 The Supreme Court on Thursday observed that the consensus and reconciliation between the six states involved in the Godavari dispute are 'difficult'.
The Odisha government told the apex court that the Center is not responding to the letter to hold meeting and come up with a solution.
The six states involved are Andhra Pradesh, Telangana, Odisha, Karnataka, Maharashtra and Chhattisgarh.
Earlier in November 2017, the apex court slapped a cost of Rs 25,000 on the Centre for not filing its response on a plea filed by Odisha government in a matter pertaining to Indira Sagar Polavaram Project on river Godavari in Andhra Pradesh.
The apex court imposed the cost while expressing dissatisfaction at the Centre's failure to file the reply and asked it to pay the fine and respond within two weeks to the plea seeking certain amendments in the original suit.
The Polavaram project on river Godavari in Andhra Pradesh is a multi-purpose irrigation project which has been accorded the status of a national project.
The project is under construction in West Godavari district and East Godavari district of Andhra Pradesh and its reservoir spreads to parts of Chhattisgarh and Odisha.
The apex court had earlier sought the Centre's response to another plea alleging a violation of rights of Scheduled Tribes (STs) and forest dwellers due to the Polavaram Project.
The petition has claimed that the project will submerge about 600 habitations in Andhra Pradesh, Chhattisgarh, Odisha and Telangana and also submerge about 8,000 acres of forest and 500 acres of the wildlife sanctuary.
--ANI