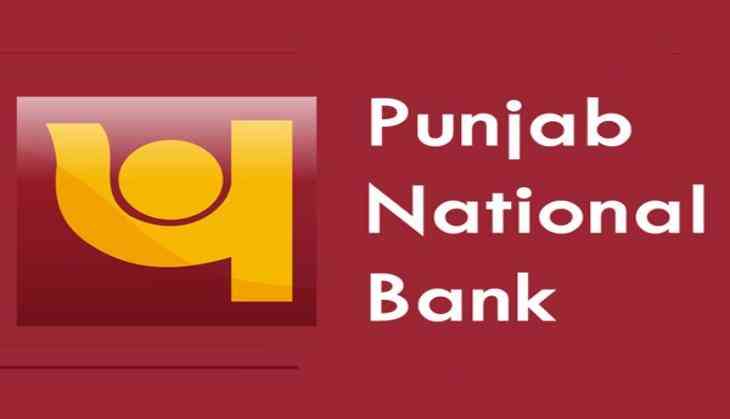 The Punjab National Bank (PNB) on Wednesday confirmed that one of its branches in Mumbai had committed fraudulent and unauthorised transactions worth USD 1771.69 million for the benefit of some account holders.
"The bank has detected some fraudulent and unauthorised transactions in one of its branches in Mumbai for the benefit for a few select account holders with their apparent connivance. Based on these transactions, other banks appear to have advanced money to these customers abroad," the Punjab National Bank said in a statement.
The statement further read that in the bank these transactions are contingent in nature and liability arising out of these on the bank shall be decided based on the law and genuineness of the underlying transactions.
"The quantum of such transactions is approx 1771.69 million dollars. The matter is already referred to the law enforcement agencies to examine and book the culprits as per the law. The bank is committed to clean and transparent banking. The statement has been submitted for information in terms of SEBI (Listing Obligations and Disclosure Requirements) Regulations 2015," it concluded.
--ANI