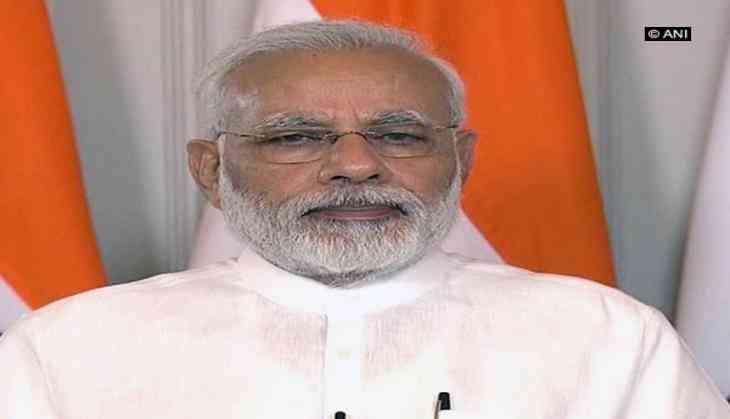 The Congress on 14 August said that Prime Minister Narendra Modi should include issues related to the economic slowdown and employment crisis in his Independence Day speech.
Congress leader Anand Sharma told ANI that "I hope the Prime Minister in his tomorrow's speech will speak on economic slowdown and employment be it informal or formal sector. The issue is linked with the future of the youth of the nation."
Prime Minister Narendra Modi, in his last ' Mann Ki Baat' address on 30 July, appealed to the public to send their suggestions for this Independence Day speech.
"When I address the nation from the ramparts of the Red Fort on August 15, I am merely the medium. The voice is of 125 crore Indians. Share your ideas for the speech on this Independence Day, on the specially created open forum on the Narendra Modi App" the Prime Minister said.
He added that he will try to give words to their dreams and added that he has been getting suggestions from every corner of the country for August 15.
"This time too, I invite you to share your thoughts either on MyGov or on NarendraModiApp. I will read those ideas myself and shall try to express them in whatever time I have with me on August 15," Prime Minister Modi said.
-ANI