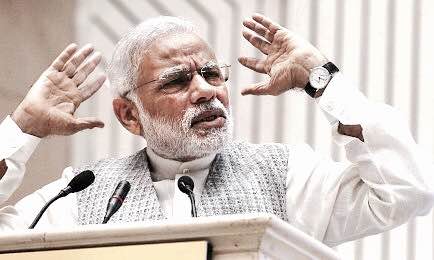 With an unrelenting Congress continuing its demand for resignations of BJP leaders for their alleged involvement in the Lalit Modi row, Prime Minister Narendra Modi praised Samajwadi Party chief Mulayam Singh Yadav for trying to end the ongoing Parliament logjam.
Speaking at the BJP Parliamentary Party meet he said: "Some people are misusing Parliaments to stop the pace of country's growth."
On 10 August, Mulayam Singh Yadav had said that his party didn't want the Parliament to be disrupted and would not support Congress protests.
Meanwhile, BJP has issued a whip to its members asking them to be present in both Houses of Parliament on 11 August and 12 August. The party has scheduled GST for passage in Rajya Sabha today.