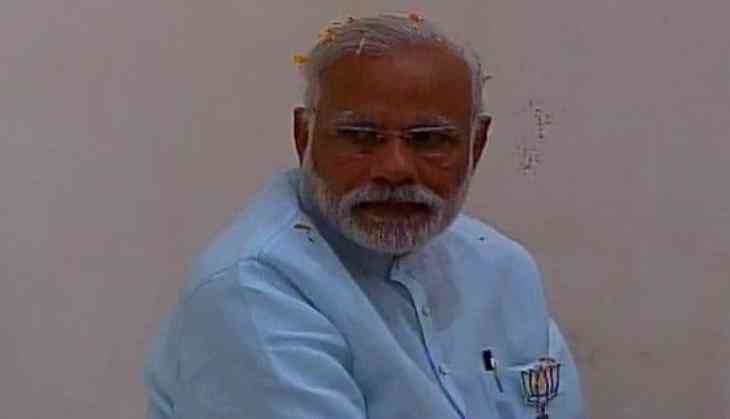 Prime Minister Narendra Modi will on Tuesday release a special commemorative postage stamp on 100 years of Yogoda Satsang Math.
"Tomorrow I will be joining the centenary celebrations of Yogoda Satsanga Society at 10:45 AM. Looking forward," Prime Minister Modi tweeted yesterday.
"How has Yoga transformed your life? What is the importance of Yoga according to you? Tell me on the NM Mobile App. http://nm4.in/dnldapp," he added.
Yogoda Satsanga Society of India (YSS) celebrated its 100 years journey on Friday.
In this regard, the organisation announced its celebratory plans.
One major aim of YSS is to reveal the complete harmony, basic oneness, and common foundations of all true religions.
--ANI