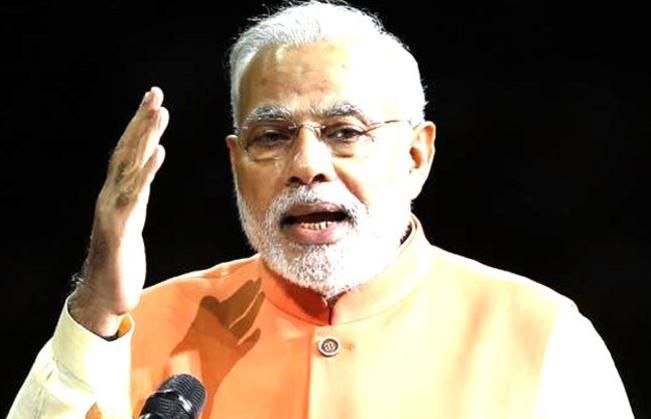 Parliament is likely to consider a bill to strengthen the existing rules governing credit cooperatives.
Reuters reported that the move is aimed at closing a regulatory loophole in the existing system, which makes it possible for people to be duped by ponzi scams - like the Sahara and Sharda scams.
"Our aim is to take steps so that there are no more scams like Sahara in future," Reuters quoted BJP MP Nishikant Dubey as saying.
The bill, which is expected to be introduced in July, is expected to stop unscrupulous operators from trying to influence savers to invest into apocryphal schemes, causing heavy losses.