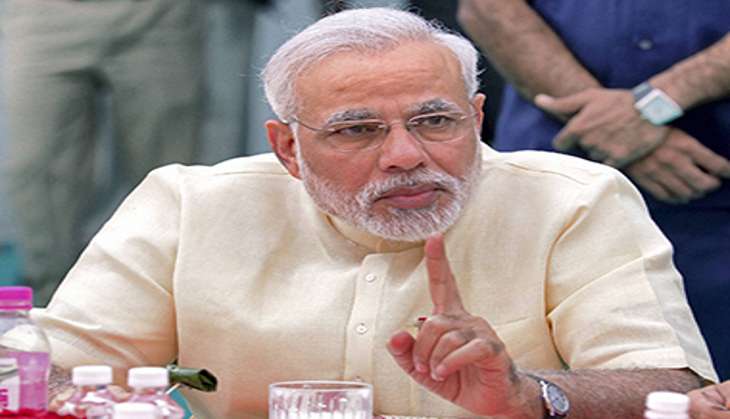 Prime Minister Narendra Modi has called a meeting on 29 September to review the 'Most Favoured Nation' status to Pakistan.
Officials from the Ministry of External Affairs and Commerce Ministry are likely to attend.
The meeting is being conducted to decide whether to withdraw the Most Favoured Nation status accorded to Pakistan.
The MFN status was accorded in 1996 as per India's commitments as a member of the World Trade Organisation (WTO). According to the MFN principle of the WTO's General Agreement on Tariffs and Trade (GATT) - to which India is a signatory/contracting party-each of the WTO member countries (including India and Pakistan in this case), should "treat all the other members equally as 'most-favoured' trading partners".
This comes days after PM Modi chaired a meeting to review the Indus Water treaty with Pakistan on 26 September and gave a strong response to Pakistan saying "blood & water can't flow together at the same time".
The response comes as India weighs options to give a befitting response to Pakistan in the wake of the Uri attack that left 18 soldiers dead.
There have been consistent calls in India that the government scrap the water distribution pact to mount pressure on Pakistan in the aftermath of the terror attack.