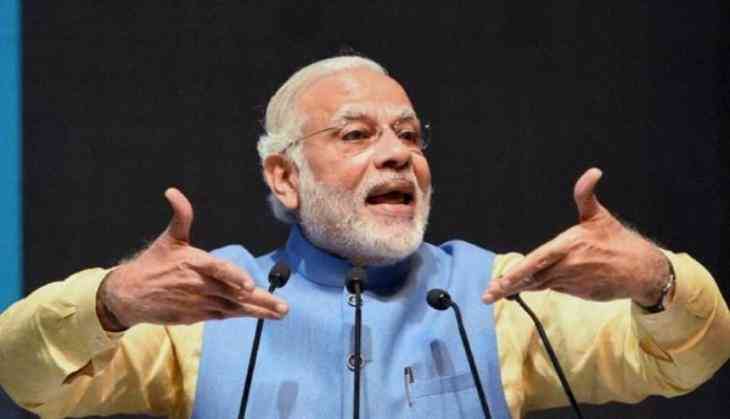 Kolkata witness mega event 'United India Rally' led by TMC chief Mamata Banerjee on Saturday, uniting several oppositions' senior leaders sharing stage at Brigade Parade Ground to dethone BJP out of power in Lok Sabha Elections. Taking a teasy dig at Oppositions mega rally, Prime Minister Narendra Modi, during a tour of Silvassa in Dadra and Nagar Haveli said snxious opposition shouting Bachao, Bachao.
"A party (BJP) with only one legislator in West Bengal is giving them sleepless nights. They are scared and restless which is why the entire opposition is coming together and shouting 'bachao, bachao, bachao'," he said.
"My actions against corruption have infuriated some people. It's but natural for them to get angry as I've prevented them from looting public money. Consequently, they have now formed an alliance called Mahagathbandhan," PM Modi said, even as one after another opposition leaders including Chandrababu Naidu and Akhilesh Yadav criticised his government on a range of issues.
"Those who crushed democracy in their own state are now preaching about saving the democracy. It's truly ironical," PM Modi said in Silvassa,
In West Bengal, our party has only one legislator, and the opposition is joining hands only to save themselves from the BJP, PM Modi said.
Also read: Madhya Pradesh: Missing BJP leader Manoj Thackeray found mysteriously dead in fields; probe underway