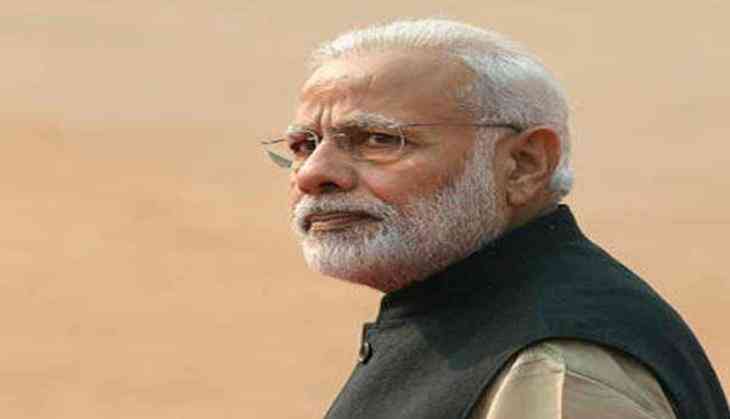 PM Modi's Birthday Special
Indian Prime Minister Narendra Modi who has turned 67 on 17th September was born in 1950 in Gujarat. They are 6 brothers and sisters, of whom PM Modi is number three.
On his birthday, PM has inaugurated and dedicated to the nation the Sardar Sarovar Dam, in Kevadia, Gujarat, nearly six decades after its foundation stone was laid.
PM Modi has spent his adolescence days struggling with his life and there are various facts about PM that are still to be known by people.
From his childhood days, Modi's life has been highly disciplined and he like to get up early in the morning. Regardless of any weather, he get up from 5 to 5.30 in the morning. The sleeping time of PM Modi does not effect his time to wake up in the morning.
He always wanted to study in Indian Army school near Jamnagar but at that time his family had no money to afford the school fees.
PM has a flair of writing poetry since his childhood days and he also penned down several poems in Gujarati. Few knows that PM Modi also have an enthusiasm for photography.
In his school days, Modi used to perform 'drama' with other students.
Modi's father, Damodardas Mulchand Modi used to sell tea at the Vadnagar railway station. And whenever Modi used to get time from his studies, he used to go to his father's tea stall to help him.
When he was young, he met a hermit and got so impressed with him that he became a monk in early age and traveled a lot.
There is an interesting fact about Modi that he helped the soldiers during the Indo-Pak war of 1965 by visiting railway stations.
He also helped the flood victims in Gujarat in 1967.