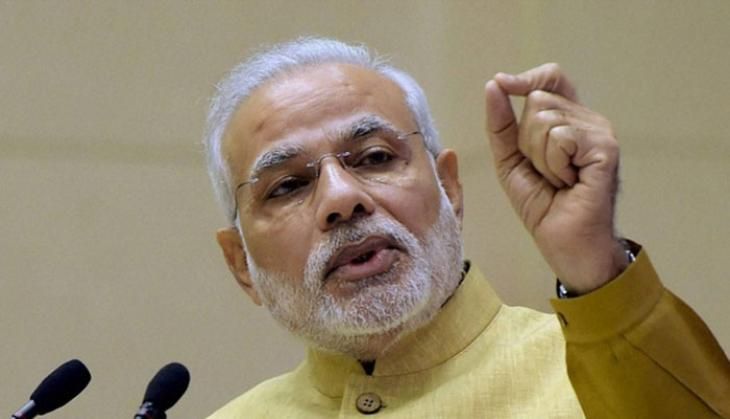 Prime Minister Narendra Modi will reportedly meet the family of the 30-year-old Dalit woman - who was raped and murdered last week in Perumbavoor- on 11 May.
The PM will visit Kerala to hold rallies for the BJP's election campaign for the assembly elections.
The Kerala police had detained three men in connection with the brutal rape and murder of a Dalit law student at her home last week. According to the police, two of the suspects were the woman's neighbours.
News of the tragic incident spread like wildfire across the nation, with parallels being drawn with the gang-rape and murder of Jyoti Singh in Delhi in 2012, the authorities have now sprung into action. The investigation team has now been expanded to 24.
Women's rights groups and students demanding justice for Jisha took to the streets, while others began a social media campaign, under the tag #JusticeForJisha, for added pressure.