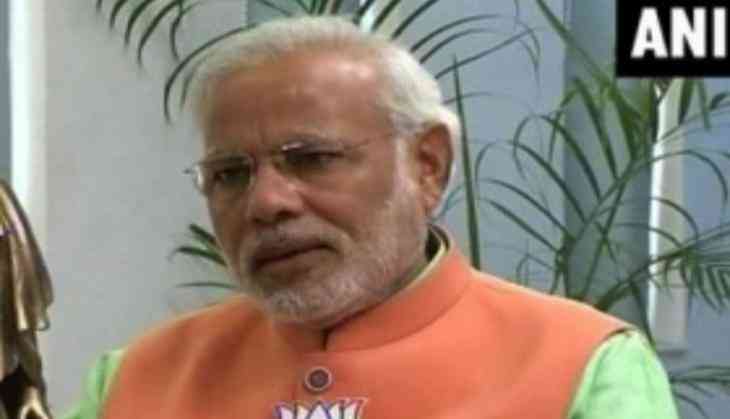 Prime Minister Narendra Modi has been invited to inaugurate the Himalayan Meet 2017 to be held here in September to discuss a range of issues related to Himalayan environment and economy.
This was announced at a meeting chaired by Uttarakhand Chief Secretary S Ramaswamy last evening to discuss preparations for the meet to be held here on September 9-10.
Chief ministers of all Himalayan states will participate in the meeting which will be held at the Forest Research Institute here, an official release said today.
The meeting will discuss a wide range of issues including Himalayan resources, Himalayan economy, water conservation, tourism, development model, migration, disaster management and climate change, the release said.
A Himalayan declaration will be issued at the end of the meet through which the Niti Ayog will be apprised of the deliberations held at the two-day event.
-PTI