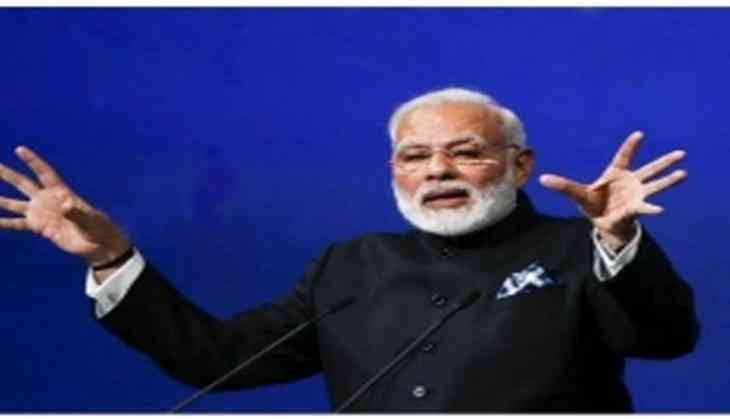 Prime Minister Narendra Modi has expressed his sadness over the crash of a Myanmar military transport plane that was carrying 120 passengers.
"Deeply saddened at the tragic loss of Myanmar's military transport plane. India stands ready to help in every way in the recovery efforts", the Prime Minister said in a tweet.
A Myanmar military flight has been missing with 120 people on board, a military spokesman told CNN.
A search for the plane has been launched in the Andaman Sea, south and west of Myanmar.
In all, 106 passengers and 14 crew members were on the flight, Capt. Myat Min Oo, a spokesman of the military in Myanmar, was quoted, as saying.
For the rescue operation, Myanmar's Armed Forces has dispatched six Navy ships and three airplanes. Further updates are awaited.
-ANI