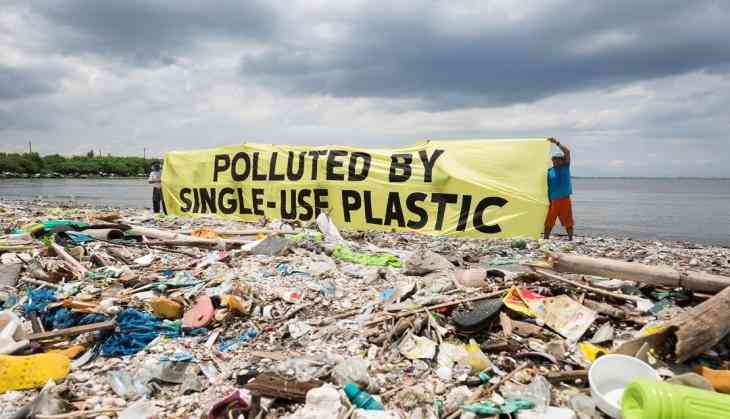 As monsoon has arrived, the Government of Maharashtra has taken a step to ban all type of plastic products, including single-use disposable items. According to reports, the Devendra Fadnavis-led BJP government enforced the ban after issuing the Maharashtra Plastic and Thermocol Products (manufacture, usage, sale, transport, handling, and storage) notification in March this year. Three months period to depose the existing stock were given to manufacturers, distributors, and consumers.
Where environmentalists have welcomed the cabinet's decision, the plastic industry has slammed the state government calling it "retrograde step."
Plastic Ban: What if you are found using banned plastic items?
If you are found carrying banned plastic items, you will be slapped with a minimum fine of Rs 5000 to a maximum of Rs 25,000 from June 24, according to the senior civic official. "Fine for 1st offence Rs 5000. Fine for 2nd Offence Rs 10000. Fine for subsequent offence Rs 25000 and 3 months imprisonment. For non-compliance with provisions of Maharashtra Non-biodegradable Garbage Control Act 2006 offence can be registered in COURT," Deputy Municipal Commissioner Nidhi Choudhari tweeted.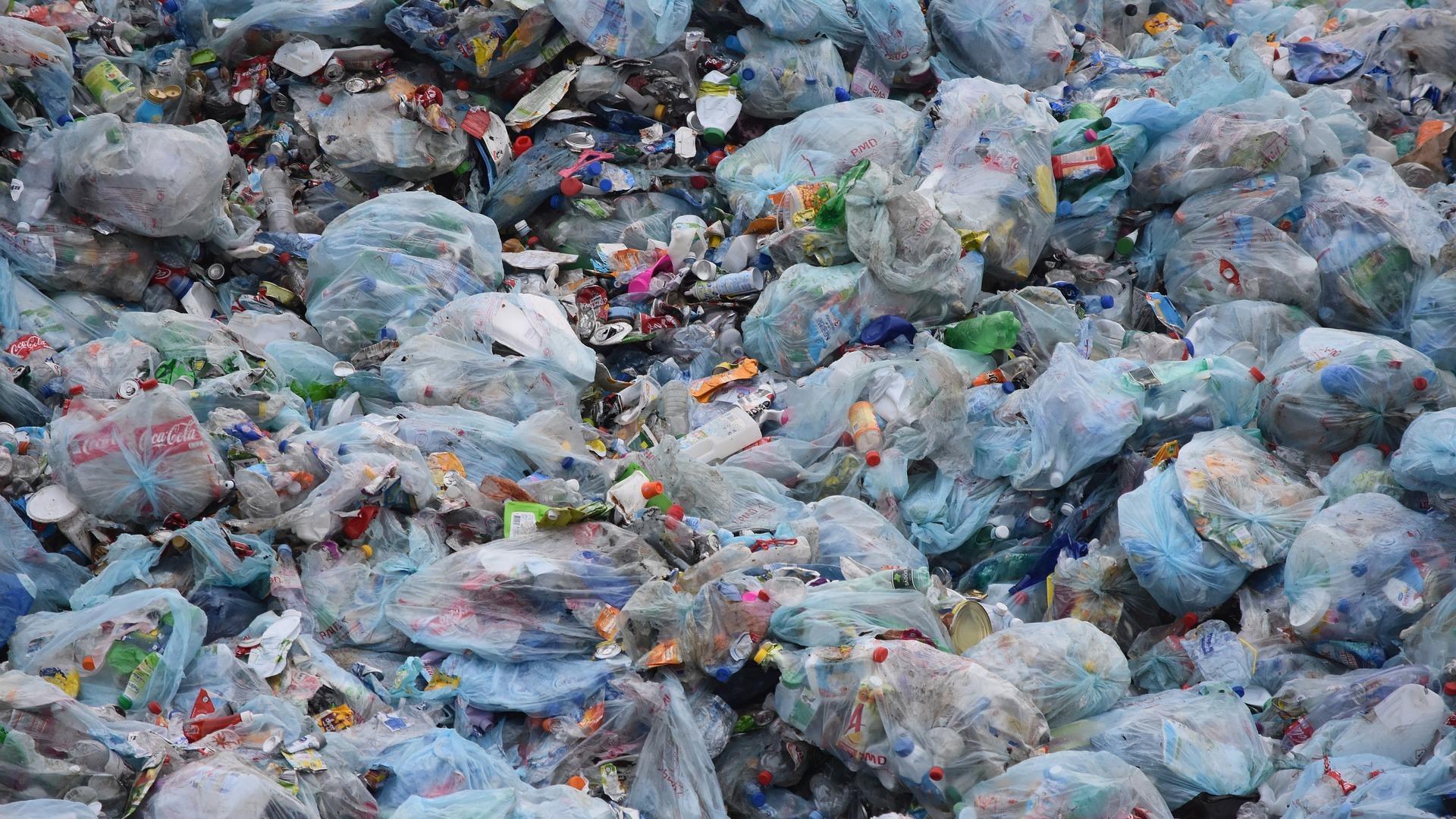 Which plastic items are banned about:
The Maharashtra government has banned the manufacture, usage, sale, transport, distribution, wholesale and retail sale and storage, import of plastic bags with or without handle, and disposable products made out of plastic and thermocol. Other plastic items like single-use disposable dishes, cups, plates, glasses, forks, bowls, containers, plastic packaging to wrap or store products, and packaging of food items and food grain material, were also banned.
Apart from this plastic straw, non-woven polypropene bags, pouches and any other plastic used to store, package and transfer food items will no longer be permitted in the state.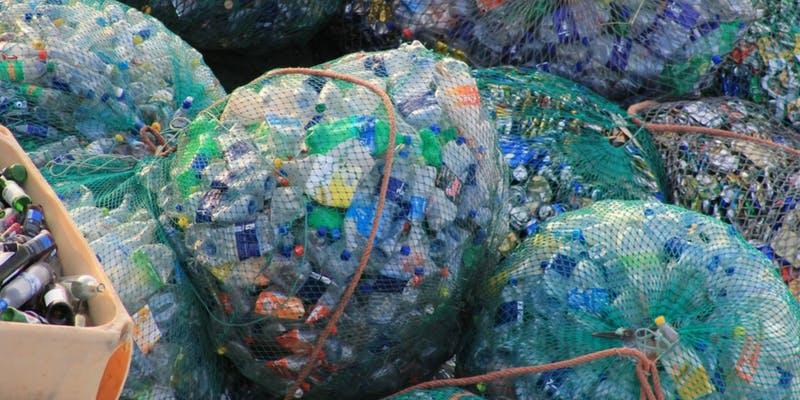 Plastic items excluded from the ban:
Plastic used for packaging medicines and drugs
Food grade virgin plastic used for packaging milk
Compostable packaging bags used for horticulture and agriculture purposes
Plastic bags used for exporting goods
Plastic used at the manufacturing stage
Plastic used for handling of solid waste
Also read: Panama Paper Leak: Amitabh Bachchan to Hike CEO Kavin Bharti, big Indian names on the list; official says 'begun verifying new data'