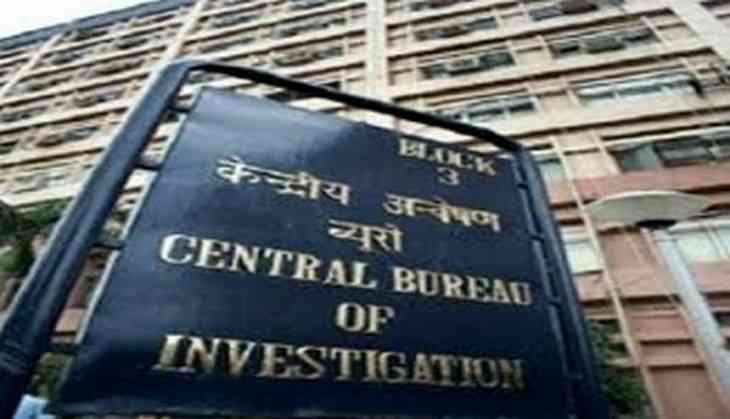 In the wake of the Central Bureau of Investigation's (CBI) enquiry in the fodder scam, the former Managing Director, Indian Railway Catering and Tourism Corporation Ltd (IRCTC), P.K. Goel, who is one of the accused in the case, on Friday denied being a part of the matter.
Goel told the media, "There are no allegations against me. I am not aware of it."
Goel said that he doesn't have to give any statement on the issue.
"I retired from the government service long ago", added Goel.
On being asked about another accused, Sujata, the wife of Lalu's confidante Prem Chand Yadav, Goel said he did not know any Sujata.
Earlier on Friday, the CBI registered charges of criminal conspiracy against Lalu on the allegations of awarding a tender for development, maintenance and operation of hotels at Ranchi and Puri to a private company in 2006.
The CBI has also booked Yadav's wife Rabri Devi, son Tejashwi Yadav, then MD, IRCTC P.K. Goel, a private person, two private company directors, a private marketing company and one other person in connection with a same.
The CBI earlier today conducted searches at 12 locations across Patna, Delhi, Gurgaon and other places in connection with a case linked to a hotel maintenance contract awarded by Lalu Yadav when he was the Railway Minister in 2006.
-ANI