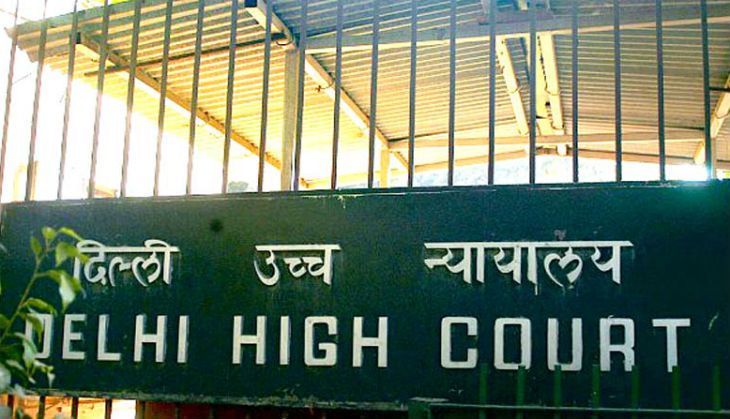 A PIL seeking implementation of the ban on 'gutka' and other chewable tobacco products has been moved in Delhi High Court, which listed it for hearing next month.
The petition by an NGO was listed for hearing before a bench of Chief Justice G Rohini and Justice Sangita Dhingra Sehgal, but as one of the judges was not available, the matter could not be taken up and was adjourned to February 9.
The NGO, Fariyaad Foundation, has said there was a Delhi government notification of 2015-2016 banning sale, supply and manufacture of 'gutka' and other chewable tobacco products, but it was not being strictly implemented.
It alleged that chewable tobacco products were still being sold by the manufacturers, but in two separate pouches -- one containing pan masala and the other tobacco -- to circumvent the notification.
The NGO has also claimed that the authorities' alleged inaction showed their "callousness" and sought directions to the Delhi government and its food safety department to "strictly implement" the ban.
In its petition, the NGO has said that it had sought information under Right to Information Act about the steps being taken to implement the ban and received an allegedly "vague response" that the sale of 'gutka' was under surveillance.
According to the NGO, the Delhi government has also said in its reply to the RTI application that 'gutka' was not available in the market and samples of pan masala and tobacco being sold together has been seized.
Fariyaad Foundation has claimed that 'gutka' has carcinogenic compounds and was a major cause of cancer in the oral cavity. It said that pan masala was also harmful to health.
Chewable tobacco like 'khaini', 'gutka' and 'zarda' were some of the major causes of deaths and diseases in India and account for nearly 0.9 million deaths every year, it said.
It has sought formation of a permanent policy banning the sale, supply and production of chewable tobacco products, like 'gutka'.
--
PTI