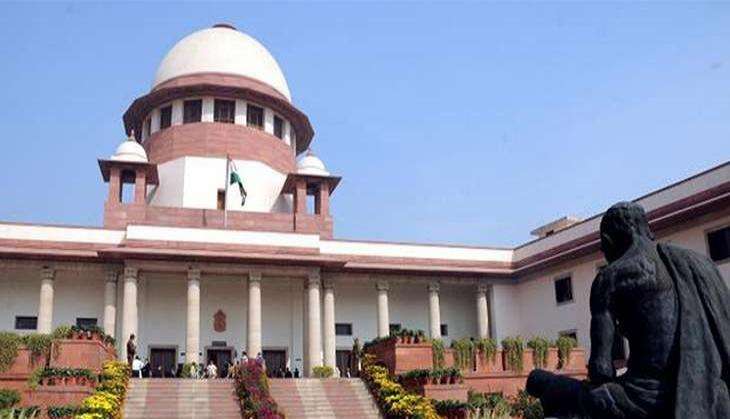 A PIL has been filed in the Supreme Court seeking the quashing of ad-hoc appointment and subsequent extensions granted by the Centre to Karnal Singh as head of premier investigation agency, Enforcement Directorate, in "violation" of the law.
The plea, filed by Mumbai-based former IRS officer Uday Babu Khalwadekar which is likely to be listed for hearing next week, alleged that Singh has been given "ad-hoc extensions from August 2015 till November 2016" in complete contravention of Section 25 (d) of the Central Vigilance Act.
"A Director of Enforcement shall continue to hold office for a period of not less than two years from the date on which he assumes office," reads section 25 (d) of the CVC Act.
The plea alleged that Ministry of Finance, Department of Revenue, Department of Personnel and Training and the Commissioner of Central Vigilance Commission have given a "complete go by" to the CVC Act.
Khalwadekar, in his PIL, referred to other provisions of the CVC Act which provides that the Centre shall appoint ED Director on the recommendations of the Committee consisting of the CVC as Chairperson and Vigilance Commissioners as members.
The law provides the panel will also consist secretaries of MHA, DoPT, Department of Revenue as members.
"The purpose of providing for a fixed and secured tenure (under law) is to ensure independence in the functioning of the Director...Secure, fixed tenure provides an impetus for the person at the helm to take actions boldly and fearlessly without hoping for reward or a fear of punishment from the
government," it said.
The appointing authority has "completely flouted the letter and spirit of Section 25 of the CVC Act and has made ad-hoc appointment/extensions from January 2015 to avoid appointing a full-time director so that the ad-hoc appointee is at the beck and call of the government of the day," the PIL said.
--PTI