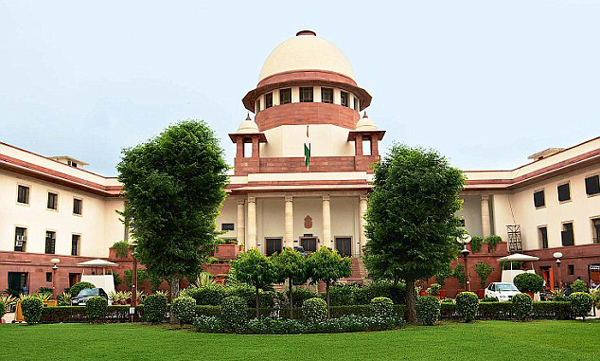 In a major change in the guidelines on government advertisements, the Supreme Court on 18 March said that apart from the President, Prime Minister and Chief Justice of India, the photographs of Governors, Chief Ministers and Cabinet Ministers may now be published in the commercials.
Earlier last week, the Tamil Nadu state government joined forces with the Centre to challenge the Supreme Court's logic that featuring photographs of politicians, except the President, Prime Minister and the Chief Justice of India, in government advertisements will lead to formation of "personality cults".
Attorney-General Mukul Rohatgi, representing both the Centre and Tamil Nadu government, argued advertisements featuring one personality alone, like the Prime Minister, in a federal democracy is "pernicious" and may lead to personality cults.
The states, including Karnataka, Uttar Pradesh and West Bengal, were seeking a review of the Supreme Court judgment imposing a ban on photographs of politicians, including Chief Ministers, from appearing in government ads.
The apex court had earlier barred publication of photos of leaders in government advertisements except those of the President, Prime Minister and the Chief Justice of India.
-ANI