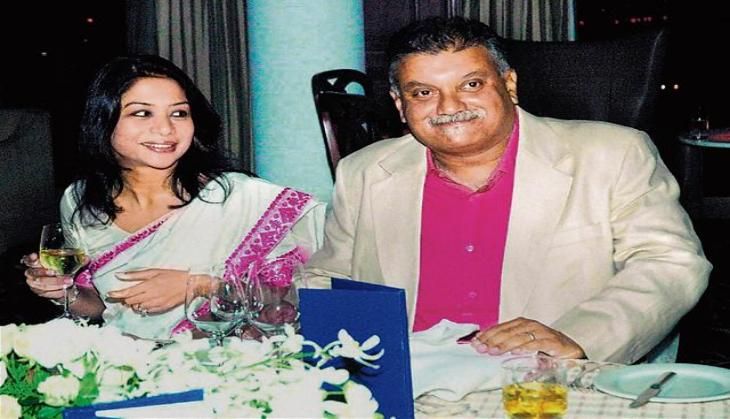 Former media honcho Peter Mukherjea is reportedly keen to divorce his wife Indrani Mukhejea, his advocate has revealed.
"Since the beginning of this year conveyed to me the marriage had ended and he was keen to get a divorce, but initiation of the process has been deferred since his bail plea is pending," Peter's advocate Mihir Gheewala told the Times of India on 5 May.
However, the development is contradictory to reports that Peter wrote to Indrani on 3 January, 2016 - her birthday - professing his love for his wife, while still in jail.
A day after the letter, Peter's lawyers had filed a bail application, claiming that Peter had no knowledge of the crime.
On 3 May, the CBI said that Peter had full knowledge of the case and confirmed that he was a part of the conspiracy to kill Sheena.
Indrani was arrested in August 2015 - along with her ex-husband Sanjeev Khanna and driver Shyamwar Rai - for the murder of her daughter, Sheena Bora. Peter was made a co-accused in the case in November that year.