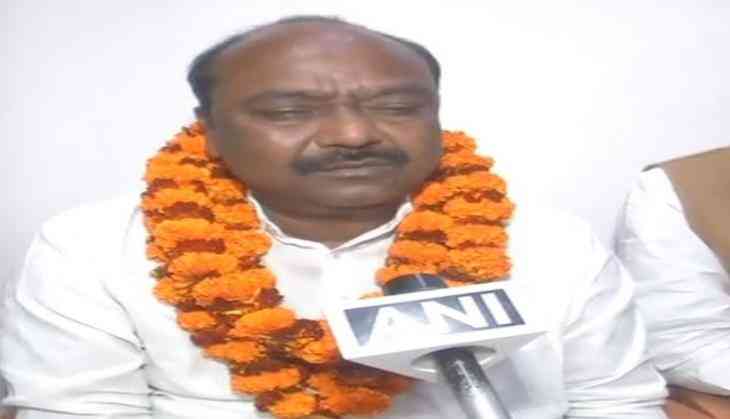 Former Janata Dal-United (JD-U) legislator Sarfaraz Alam said that the people were not happy with the grand-alliance with the Bharatiya Janata Party (BJP) therefore, he joined the Rashtriya Janata Dal (RJD).
Speaking to ANI, Alam said, "Public of the state was not happy with this alliance. Public is our priority and we serve them. They wanted me to join RJD, therefore, I accepted to do the same".
Responding on the speculations of his probability of contesting the Araria Lok Sabha bypoll, Alam said RJD will decide whether he should contest the election or not.
"The time will tell if JDU will be affected from my resignation. RJD will decide whether I should contest the election or not. Why won't I fight the election if the party allows me to do so," he asserted.
Alam on Saturday resigned from the party.
The development came just ahead of the Araria Lok Sabha bypoll next month.
Alam is the son of Mohammad Taslimuddin, an RJD MP, whose death has necessitated Araria Lok Sabha bypoll. Alam is the JD-U legislator from Jokihat in Araria district.
After resigning, Alam met Rabri Devi, wife of RJD chief Lalu Prasad.
Talking to media after meeting Rabri Devi, Alam announced his intention to contest Araria Lok Sabha bypoll and said people of his constituency will decide from which party he would contest.
--ANI