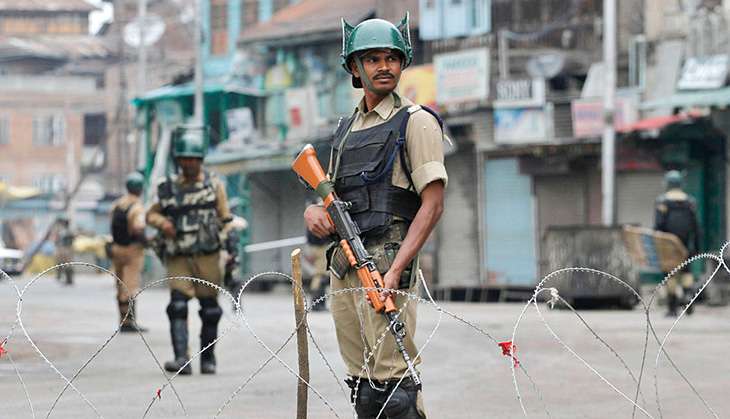 On 20 July, residents of the violence-hit Jammu & Kashmir reportedly hoisted Pakistan national flags and observed a "black day" to protest against the killing of Hizbul Mujahideen commander Burhan Wani.
Security personnel cleared a number of black and Pakistani flags hoisted by the residents.
Pakistan also observed a "Black Day" to express solidarity with the people of Kashmir in the wake of the mayhem in the Valley.
Meanwhile, curfew remained in force across all 10 districts of Kashmir today. However, normal life remained paralysed for the 12th day today due to separatist-sponsored strike, which has now been extended till 22 July.
According to reports, Kashmiri newspapers are likely hit the stands from 21 July.
The schools and colleges in the Valley continue to remain closed after the government extended the summer vacations till 25 July.